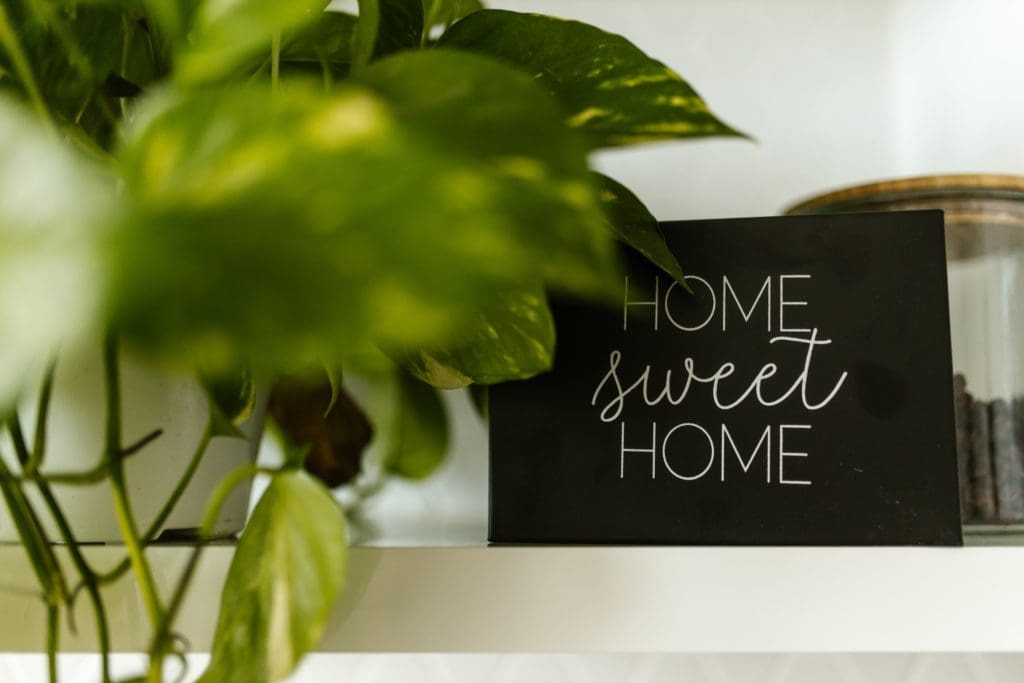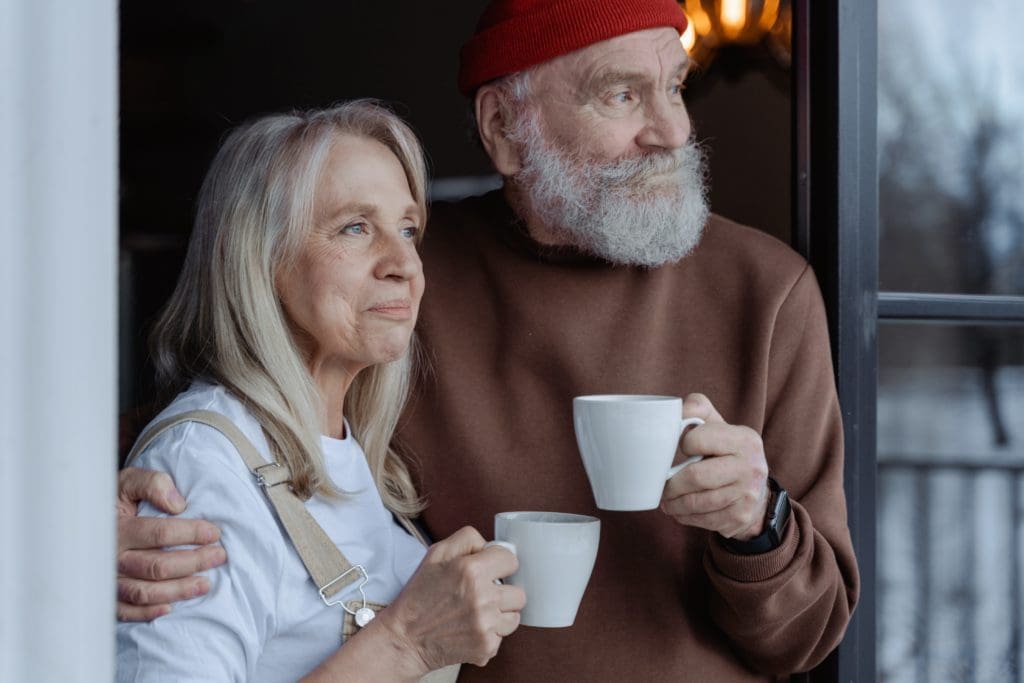 Sometimes we get asked about the affordability of airspace development. At Upspace, we create much-needed rooftop homes in the capital that are part of the solution to London's housing shortage.
At Upspace we retain the units we build for the private rental market. While our new homes are always high quality and good value, there are a number of factors that impact affordability when it comes to airspace homes.
In this blog post, we look more closely at the airspace building model and what it means for the cost of constructing new units for rooftops in London. This model has a direct effect on the value of airspace property, whether they are built for resale or for private rental.
If you'd like to talk to us about selling airspace leases or working with us on your airspace development project, please contact us on hello@upspace.co.uk.
Our FAQs and blog also answer commonly asked questions about airspace development.
Affordability and airspace developments
The affordability of airspace development depends on a variety of factors such as the scope of the project, the location, the materials used and the complexity of the design.
Because airspace development involves building structures above existing structures, it can be a complex and expensive process. Factors that can impact the cost of the project include:
Materials used, such as steel or concrete.
Height of the structure.
Design and engineering work required.
Planning permission and the regulatory process.
Cost of labour.
The cost of airspace development can also vary greatly depending on the location of the project. For example, building in a densely populated part of the city may require more expensive construction methods or more extensive planning permission, whereas building in outer London boroughs may sometimes be less complex and expensive.
Off-site construction explained
At Upspace, we make use of off-site construction in our projects. This means that elements of the building are made in factory settings, away from the building site.
For example, in our building projects, structural insulated panels (SIPs) are typically manufactured off site. These panels are created using insulating foam between engineered lumber boards.
SIPs are extremely versatile and can be manufactured to fit most building design specifications. Cross-laminated timber panels are also used off site for the manufacture of load-bearing walls, roof panels and floors.
Off-site construction brings a number of benefits to the airspace development industry:
It can reduce construction lead times.
Noise, pollution and disruption at the building site are minimised.
It can improve health and safety, due to work being done in factory settings.
It's more sustainable. Off-site construction uses renewable resources, reduces waste production and normally involves lower energy usage.
However, while these are all considerable benefits, off-site construction does not necessarily translate into lower costs for airspace development projects. Quality, safety and longevity of the new homes remain key considerations in an airspace development project. They should not be compromised in a bid to drive down costs.
Why quality matters in rooftop construction
Airspace developments by their nature have to fit into an existing structure and community. Doing this successfully means working with existing residents, prioritising safety and quality, and creating new homes that harmonise with the existing building and surrounding area.
In earlier blog posts, we looked at what can go wrong with airspace developments when corners are cut during construction, or when the consultation process with existing residents is rushed or deprioritised.
At Upspace we pride ourselves on our successful airspace developments. We never compromise or cut corners on safety and quality. Retaining the new units for the private rental market means we have a long-term interest in the project.
As testimony to our trusted position in the industry, we currently have more ready-to-go developments than any other airspace developer in London.
Trusted industry leaders
In 2020 Upspace joined with two other leading airspace developers in London to set up ARAD, the Association of Rooftop & Airspace Development. We created this body to safeguard standards in the industry and establish a best practice for reputable airspace developers, architects, planners and lawyers.
Our Code of Conduct prioritises putting health and safety at the forefront of developments, being transparent with stakeholders, respecting the local community, and striving to add value to a development site.
Summary
Overall, while airspace development can be expensive, it may also offer unique opportunities to maximise the use of valuable urban land and can potentially increase the value of the property.
As we've outlined previously, existing residents can hope to see increases to the value of their property when rooftop units are added to their building. They can also save money in service charges and repairs. Airspace development can also breathe new life into older buildings while adding vibrancy to communities.
It is important to carefully consider the costs and benefits of a project before proceeding with airspace development. Affordability isn't the only index by which to measure these types of new homes.
Airspace development as a venture should always be seen in the round for the many positives it offers to people, communities, businesses and even wider society.
If you'd like to talk to us about your airspace development project, please get in touch. We are happy to answer any questions you have about this exciting new area of residential housing in London.
Contact us to find out more about the next steps for turning your airspace into new homes in the sky.
Upspace
PO Box 1334
Enfield
EN1 9AP
Picture credit: Mart Productions via Pexels
---