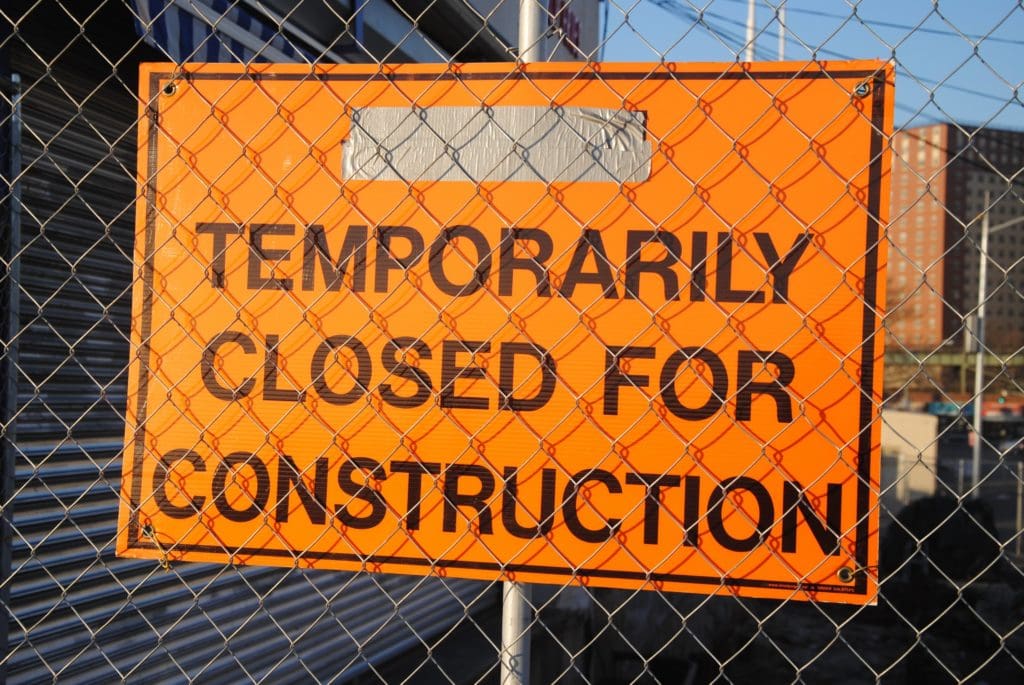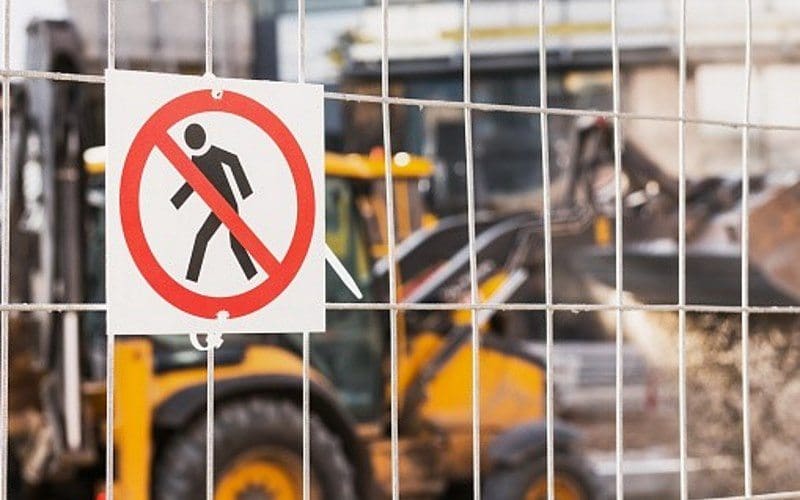 If you are a freeholder with airspace to sell, or a resident of a building with airspace for sale, you might have concerns about what could go wrong with airspace developments.
Airspace developments are overwhelmingly safe, and they're a smart way of unlocking unused space above buildings to create new homes in the capital.
Rooftop developments should be a win-win for all parties involved. They bring material gains to property freeholders, existing residents of the buildings and, yes, to developers. These new homes are a big plus for local authorities of London's crowded boroughs, and for the people looking to live there.
Choosing the wrong developer, one who isn't experienced in airspace development and with no long-term commitment to the project, can turn an airspace dream into a property nightmare. However, it's a scenario that's very easily avoided.
This article shows you how to spot the wrong developer, takes a close-up look at some of the problems wrong developers have caused, and gives you a checklist for finding the right developer first time around.
About Upspace
Upspace is one of the UK's leading airspace developers, and we are passionate about the potential that rooftop developments offer for easing London's housing shortage.
We are founder members of the industry body ARAD (the Association of Rooftop and Airspace Development), created to uphold standards in this promising sector of property and construction.
If you'd like to talk to us about working together on a rooftop development, please get in touch via our email: hello@upspace.co.uk
Read on to find out more about pitfalls to avoid on rooftop construction projects, which can easily be avoided by working with experienced, professional airspace developers like Upspace.
How to spot the wrong developer
Airspace development is a specialist area of construction. It's recommended that you choose a developer with experience of building rooftop homes, or at the very least one who uses builders and architects who have.
Here is a checklist you can run through for any prospective developers for your airspace project. If they fail any of these basic criteria, you might be better off giving them a swerve.
Are they solvent?
This sounds basic, but a good starting point when considering a developer is whether they are solvent or in financial trouble. You can very quickly find out whether a business has filed for insolvency via Gov.uk, and you  can take a look at the business's accounts via Companies House. It's a wise first move.
Do they have a successful track record?
It's worth knowing how long a developer has been operating and what their track record looks like. Do they have other rooftop projects that you can look at, or green-lighted projects with 3D models and approved plans?
Do they have a good reputation? Take a look not just at their website, but what comes up when you search for them online and on social media. Do they have client testimonials that you can look at? Have they featured positively in the media or in trade publications?
How well are you protected? Are they members of an industry body like ARAD? What guarantees and indemnities come along with their work? By way of comparison, Upspace is a founder member of the airspace industry body ARAD. We provide new roofs with each project, with a 20-year guarantee. On completion of the project, we provide compliance documentation including a 12-year professional Insurance indemnity by the architects against the safe use of the building by occupants.
Low bids may come at a high cost
One thing we see in the industry is property developers without experience of airspace development submitting low bids for projects, significantly below what established rooftop developers would quote for a project.
Airspace development is many things, but low-cost isn't one of them. Developing homes in the sky costs more per square foot than building at ground level. In addition, there's the existing building to consider and its residents.
Their safety is paramount and their rights to peaceful enjoyment of their homes should always be respected. So airspace developments need to be done thoughtfully and in a considerate way – which can adds time and expense to a project.
First signs of things going wrong
Once the project is under way in this scenario, it proves impossible for the 'wrong developer' to deliver to the spec required. So corners are cut on the new homes, leaving them with defects like leaking roofs, non-compliant cladding and fire safety issues.
Speed of getting the new units on the market to recoup costs also comes into play.  Anything that slows down the project – particularly meeting obligations to existing residents or listening to concerns – goes out of the window.
What failed airspace developments look like
We spoke to residents of one building in London which had luxury flats developed over their properties by the freeholder and a developer. They say things turned sour once the building work got under way and there was almost no relationship with the developer.
The developer rushed the flats onto the market to pay for their costs, but went out of business before the whole project was completed.
"There were bottles of champagne in the flats, but water coming in through the roof," a resident told us.
Cladding used on the new flats was later deemed unsafe, affecting the safety rating of the whole building. Through no fault of their own, some existing residents were unable to sell their flats or remortgage their properties, as mortgage lenders were put off by the building's cladding issue.
BBC spotlight on leaseholder losses
The BBC's File on 4 programme looked into a development at Apex Court in West Ealing in London.
Residents on the upper floors experienced damage to their ceilings and walls due to flooding caused by the new rooftop development.
"The surveyor has said it'll take months to get the dampness out of this flat," resident Mrs Sadler told the BBC. "They didn't put any proper drainage, so when it rains the water goes into the cavity wall."
One resident on the lower floor was told their property value could take a hit of £50,000 until the problems were sorted out.
Property nightmares like these are only too real for a small number of existing residents of airspace developments. But they can be so easily avoided at the start by choosing the right developer, one who has experience of rooftop developments with a proven track record of success in this field.
What the right airspace developer looks like
As award-winning property developers in the airspace sector, we are leading experts at turning empty spaces above buildings in London into attractive new units. Our projects are designed to be in harmony with the existing building and its residents.
So here is another checklist for identifying what the 'right' airspace developer should look like. It goes without saying that Upspace ticks all of these boxes, and we recommend that any developer you choose does so too.
Experienced in airspace development
The boom in airspace development is attracting new business to the sector. While that's not always a bad thing, your best bet is to work with someone who understands the special demands that rooftop construction places on a development project.
Listens to existing residents
Time and time again, we see rooftop developments derailed by not creating space for the existing residents to express concerns and stay across what's happening with the project. This can lead to the relationship breaking down and undesirable outcomes for all parties.
Focused on the long-term picture
At Upspace, we retain the new properties for the private rental market. This means we are in the project for the long game, with a strong commitment to the entire building and its community.
Improves the existing building
Something is amiss if the freeholder and the developer are the ones gaining all the benefits. New residents should have safe, appealing homes to live in. And the building should receive an upgrade in some way – to the common areas, safety standards, energy efficiency and a new roof.
Benefits existing residents
When done the right way, airspace developments can add up to 5-10% on to the value of the existing properties in the building. And they can reduce energy bills and service charges, and insulate residents from costly one-off charges like paying for a new roof.
Take the next step with Upspace
Now that it's clearer how important it is to choose an expert airspace developer like Upspace for your rooftop construction project, we'd love to hear from you about working together.
Upspace retains the new units in all its developments for the private rental market. We either partner with freeholders or buy airspace leases to do the developments ourselves.
Please get in touch with us to take the next step towards the future of housing in London.
OFFICE
PO Box 1334
Enfield
EN1 9AP
We're happy to answer any questions, big or small, and you can also find out key facts from the FAQs on our website.
---