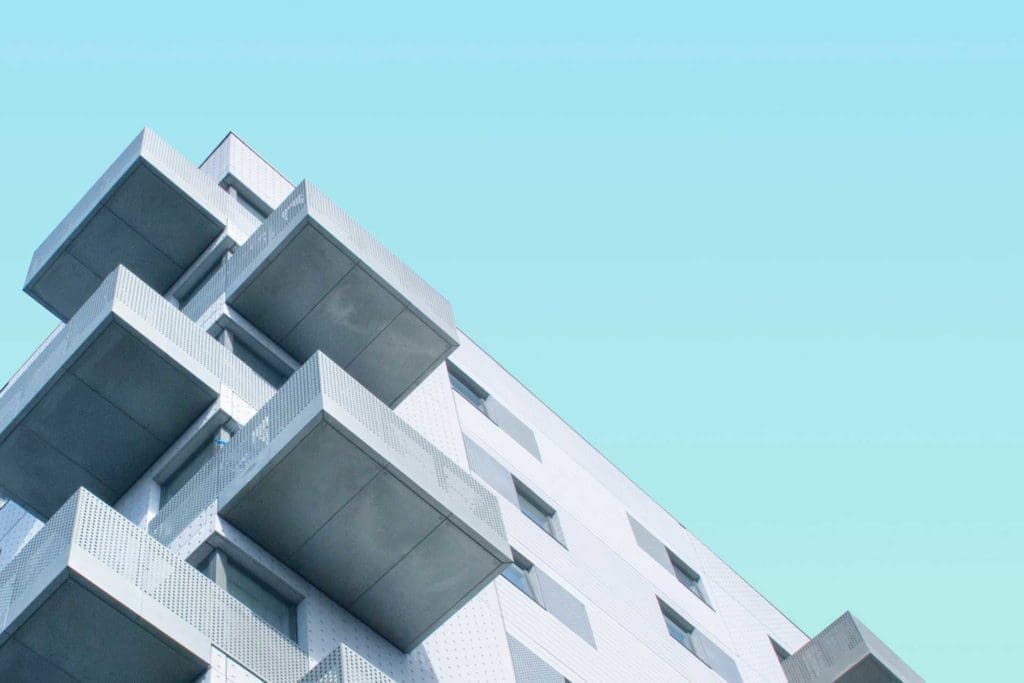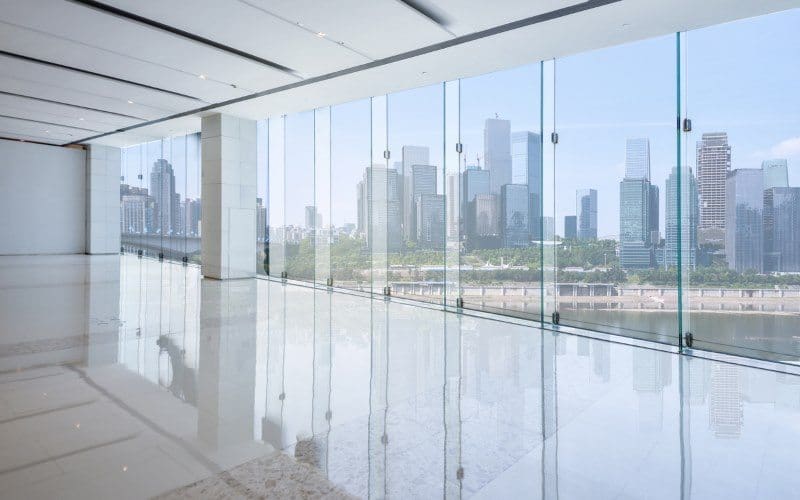 Airspace development is still a relatively new industry in the UK. In 2020, the government made changes to planning laws so it became easier for property owners to add stories above their buildings.
This was a vote of confidence in airspace development and its potential to unlock much-needed space for new homes in the capital. Three years on we've seen some mixed success for airspace projects, particularly those undertaken by London councils.
Some projects have not gone ahead, whether due to financial viability, emerging changes to building regulations, or challenges from residents. And in some cases, we've seen poorly executed private rooftop projects that threaten to damage the reputation of the industry as a whole.
This post takes a closer look at what the industry has learned about the challenges of airspace development in London in the past couple of years. These can be seen most clearly in the less-than-successful rooftop projects undertaken by London councils.
But of course there are many council-led projects with positive outcomes, and we'll look at those too.
At Upspace we are passionate advocates for airspace construction and its potential to address London's housing shortage while bringing a range of benefits to people, communities and buildings in the capital.
Please contact us if you'd like to find out more about working with us. We're happy to answer any questions you may have about airspace rights, airspace leases, how rooftop construction works, as well as partnering with us.
Always remember the residents
One message that comes through loud and clear when looking at airspace projects that haven't made it to the construction phase, or that generate bad press after completion, is this:
The existing residents are key.
Most developers are used to dealing with stakeholders, but airspace development by its nature typically comes with residents in situ. If the residents can't see any personal benefits to the project, and aren't assured that they won't be worse off, they're likely to feel unhappy about the project.
So unless a developer and property owner can reassure residents on the points above, they're likely to encounter problems at every stage – from planning to construction right through to completion and sale/rental.
As a trusted airspace developer who retains the new airspace units for the private rental market, we are highly experienced in thoughtful stakeholder management. Here's what we'd recommend good airspace developers do:
Keep channels of communication with existing residents open, with regular meetings and good relationships with key individuals.
Allocate resources for good comms with residents – newsletters, brochures and presentations for example.
Remind residents of the benefits for them: upgrades to the common areas, improved security and safety features, modernisation of the building. Leaseholders may also see an uplift in their property value and a reduction of their service charge.
Be familiar with the 'change curve' in your dealings with residents, and that they may be behind you and the property owner on that curve. Give them time to adjust and catch up, with good comms and clear information along the way.
Working with residents to hear their concerns and needs, and keep them informed about the project is essential, not a 'nice to have'. A good airspace developer will always prioritise their relationship with residents as 'key stakeholder' status.
Getting this relationship wrong can be the difference between success and failure for a project. Let's look at an example of this, in the case study below.
Case study: Southwark Council's Rooftop programme
(Source: Evening Standard, 'The sky's the limit? Battle to build rooftop homes across London rages on', Ella Jessel, March 2023)
Southwark council started a major rooftop programme in 2019, unveiling plans for 300 homes across 12 low-rise estates. It promised that its modular construction would "significantly shorten" construction time on site.
However, residents strongly opposed the plans. "The whole estate was against it," says George Riccardi, who lives on the Southampton Way estate in Peckham. There, the council wanted to add two storeys. Many residents doubted the blocks could withstand the upwards extension.
Riccardi points to a 2020 report for the council by engineering firm Arup, which warned buildings built prior to 1970 were more vulnerable to collapse. "We told them no one wants it, and they weren't listening."
Residents argued that the council could not show that the model worked.
Safety comes first
The Grenfell Tower fire of 2017 was a stark reminder that safety should always come first in housing. And we can see from the case study above that residents want to be assured that they and their families will be safe in their homes.
It's also important to know that one's home will be safe from damage too, which can be evidenced in cracks to walls and ceilings, and leaks which can lead to significant interior problems.
With Upspace developments, safety and viability is assessed at the earliest stage of the project. If the building does not have the structural integrity to make it suitable for an extra storey, it would not be proposed for airspace development.
A structural engineer undertakes a thorough assessment of the building to ensure it is safe to undertake work. If the structural engineer deems the building incapable of taking the additional load the project will simply not go ahead.
Something that sets Upspace apart from other airspace developers is that we retain the new rooftop units for private rental. We keep a stake in the building for the long term, and any decisions about safety and quality affects us too. This gives residents and property owners the assurance that we never cut corners or make decisions based on short-term gains.
Successful council rooftop projects in London
While there are learnings to be had from rooftop projects by London councils that have been less successful, that is by no means the story across the board. The Evening Standard cites these successful projects:
Sutton Housing Society has completed the first project in its 71-home airspace programme and is under way on its second, building new affordable homes for people over 55.
Anthony and Roderick House in Bermondsey had a rooftop plan for 30 new homes which started construction in January 2021. They are now nearing completion. The developer, working with Lambeth and Southwark Housing Association (LHSA), said the scheme is a 'great example' of delivering 30 affordable rented homes in central London.
Newham borough's wholly owned housing company aims to build 200 homes on council blocks by 2024 and has two schemes currently out for consultation with plans for 30 homes.
Lambeth and Waltham Forest are also exploring rooftop projects, working with airspace developers.
More learnings from council-led projects
Some developers working on projects for councils have shifted from a 'light touch' approach to airspace development, because that creates relatively few homes with significant disruption.
Instead they think councils and airspace developers working with them should think about double storey developments, and building on blocks that already need urgent work to cladding or lifts, and whose lives could be extended for up to 100 years. (Source: Evening Standard).
Ready to work with Upspace?
Upspace is an award-winning developer specialising in airspace construction projects. We work with private clients to develop the space above their buildings, which we retain for the private rental market.
We recognise the importance of trust, safety and expertise in the sector. We are founder members of the industry body that safeguards standards within airspace development: The Association of Rooftop and Airspace Development (ARAD).
If you'd like to talk to us about airspace development and how to partner with us to develop new homes in the space above your building, please get in touch.
We'd be happy to answer any questions, including queries about airspace rights and airspace leases. We look forward to leading you into this promising new phase of residential property in London.
OFFICE
PO Box 1334
Enfield
EN1 9AP
hello@upspace.co.uk
---