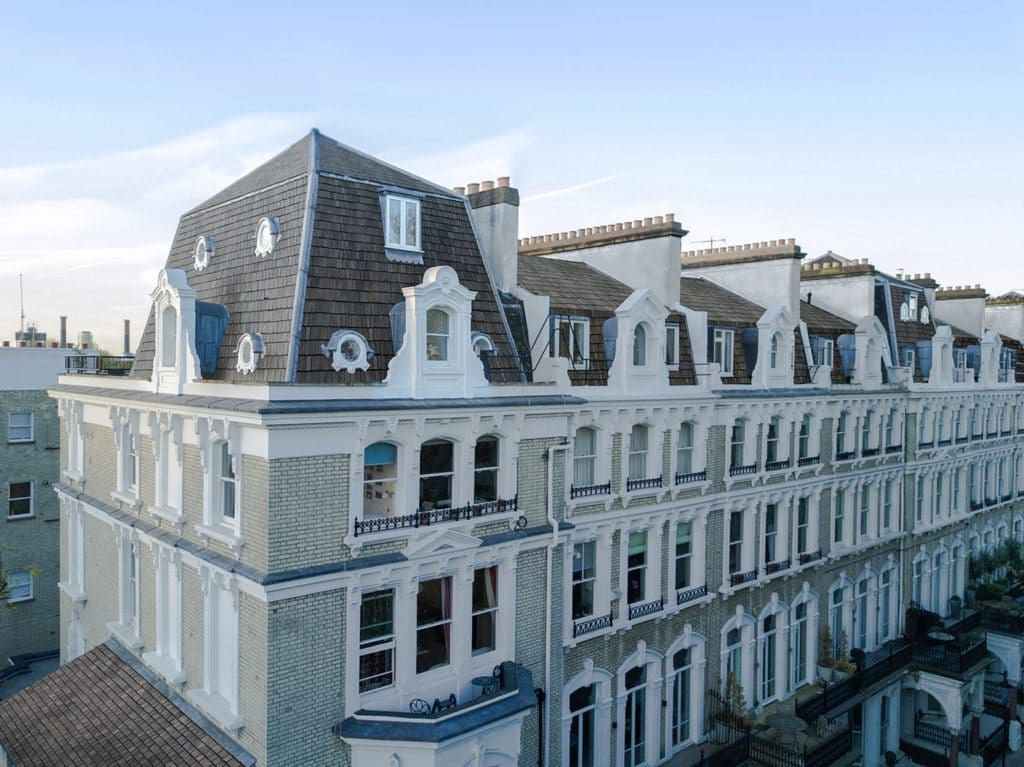 It isn't often that a revolution occurs in the property sector, but airspace development in London represents a genuine shift in creating new homes in the capital.
Since the introduction of planning laws in 2020 designed to help ease the housing crisis, freeholders have been able to sell 'building plots in the sky' on existing properties for sizeable sums.
Partnering with experts
Some property owners have also chosen to work closely with a developer to convert the unused space on top of their existing building into profitable airspace developments.
Under both scenarios, much needed affordable housing is created in the capital, helping to ease the shortage of new homes.
Upspace is an award-winning developer specialising in airspace development in London. If you'd like professional advice about this exciting prospect, please get in touch.
Why build above London's rooftops?
London is a crowded city and spare land for building much-needed new homes is almost impossible to find. The alternatives have been building out, thereby increasing urban sprawl, or building on green spaces within greater London.
Airspace development in London offers a solution that neatly sidesteps these issues in a way that's sustainable and smart, and benefits existing communities at the same time.
It unlocks the unused space on existing rooftops in the capital.
Permitted development rights
Freeholders own the rights not just to the land their buildings occupy, but also to the 'air space' above their property. In 2020, the government introduced Permitted Development Rights (PDR), making it much easier to erect one or two stories on top of existing buildings without formal planning permission from local authorities.
The driving force behind PDR was to increase the housing supply. Adding new housing solutions on top of existing buildings also means older buildings may not be demolished unnecessarily to make way for new-build housing at ground level.
'Does my property qualify?'
Not every building will meet the criteria, so it's useful to take a closer look at the rules here.
Existing residential blocks and commercial premises are particularly well suited to airspace development.
Even if your building does not match the permitted rules, you can still go down the formal planning permission route to get the green light to add additional storeys above your rooftop.
The UK's housing shortage
It's estimated that the UK has a shortfall of 1.2 million homes to fill its current housing gap (Source: BBC Housing Briefing). Meanwhile, a 2017 report estimated there's space above existing rooftops in London to create 180,000 new homes even with 'very modest development'.
There's no doubt that airspace development is key to increasing the number of new homes in London, with minimal visual impact and in many cases minimal disruption.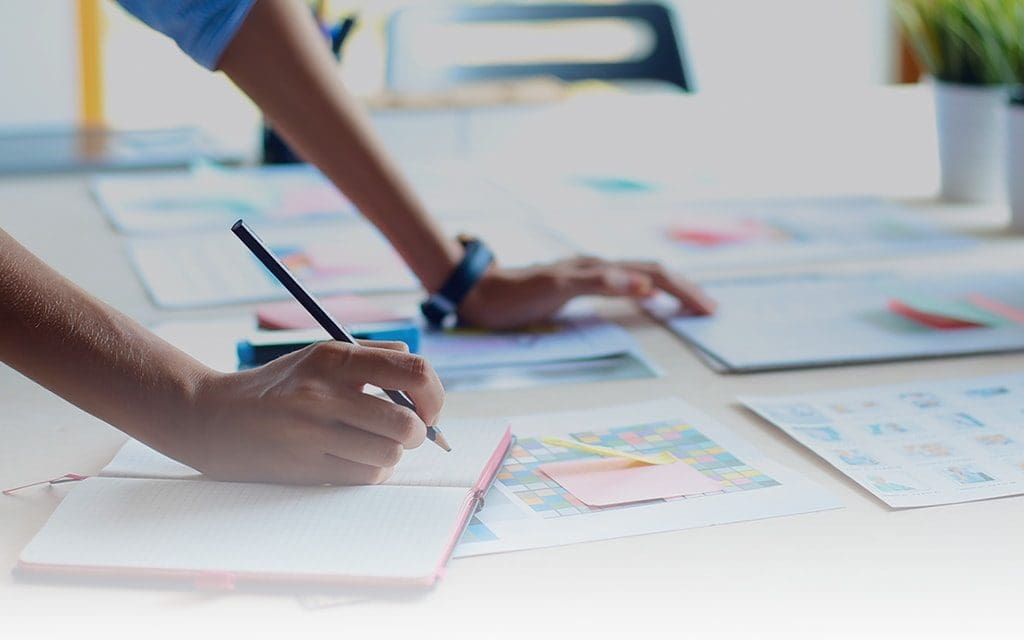 Property developer's role
Upspace is expert in this emerging area, making us ideal partners for existing owners of property wishing to embark on a rooftop development venture.
Upspace is a founding member of ARAD, the Association of Rooftop and Airspace Developers, set up to establish standards within this new industry. We have a 100% building safety record and more ready-to-go projects on our books than any other London airspace developer.
How we work
Upspace can guide you expertly from first inquiry to plans, permission and construction. When the building project is complete, Upspace retains the new units for the rental market, meaning we have an ongoing stake in the project.
Airspace development and freeholders
Freeholders who develop their existing rooftops or sell the airspace lease to a developer like Upspace can benefit from additional income paydays ranging from tens of thousands of pounds to well beyond that.
The Sunday Times describes one freehold that was estimated at £5,000. The estimate increased to £950,000 after the building owner gained approval to put an extra two storeys on the rooftop, with seven new homes.
What about existing residents and leaseholders?
Airspace developments give the existing building a new lease of life. Existing residents can see a typical rise of 3-4% rise in the value of their properties, extending up to 10%.
Many leaseholders also see a drop in their service charges as a result of the improvements to the existing building. Potential costs of replacing the roof are wiped out, as Upspace installs a new roof guaranteed for 20 years.
Benefits for new residents
There are huge benefits for the new residents of the rooftop units. They are able to find housing in central locations in London, close to amenities and excellent transport. They join existing communities that are well established, and in turn, add vibrancy to the local area.
Sustainable housing for London
Repair, reuse, recycle are the three watchwords of sustainability, and no other type of building project does this as effectively as airspace developments in London.
– Repair
Existing buildings have new life breathed into them, with new roofs, upgraded communal areas, as well as improved energy efficiency and safety features. These benefits come with minimal disruption due to innovative construction techniques.
– Reuse
Buildings that might have fallen into disrepair or been demolished are given a cash injection that brings them back up to date. Building above existing blocks means that green spaces are kept for the enjoyment of communities.
– Recycle
Airspace developments in London benefit from the latest materials and construction techniques. Off-site construction – where safety standards, energy efficiency and cost efficiency are all higher – is used for much of the build. There is less waste and increased focus on recycling waste when using off-site construction techniques under factory conditions.
London Airspace Development: FAQs
Upspace is expert at everything to do with airspace development, so we've put together essential FAQs on the topic. Or take a look at the Upspace Blog which explores key topics around airspace development.
Partner with Upspace
If you feel ready to take the next step towards the future of London's property development, get in touch with us. We'd be happy to answer any questions you have and discuss your project further.
hello@upspace.co.uk
Upspace
PO Box 1334
Enfield
EN1 9AP
---