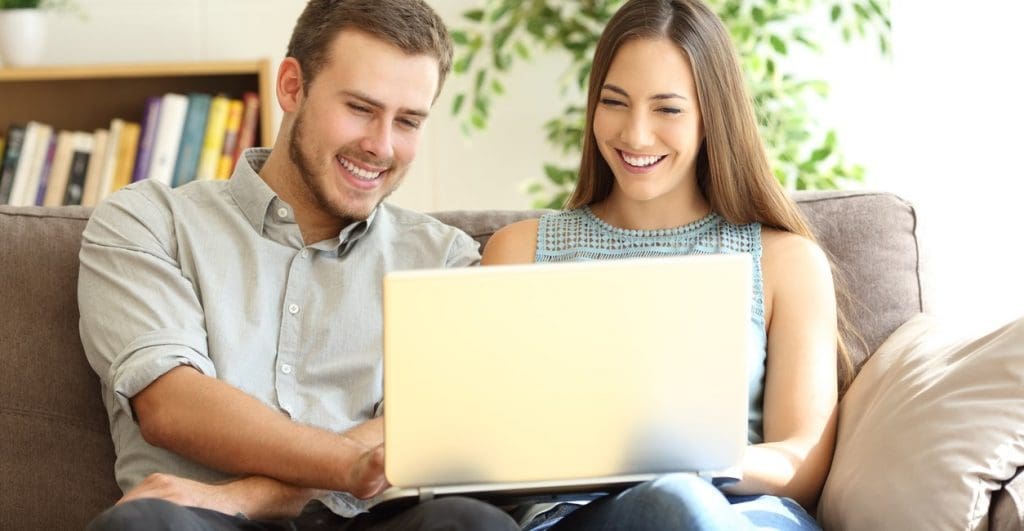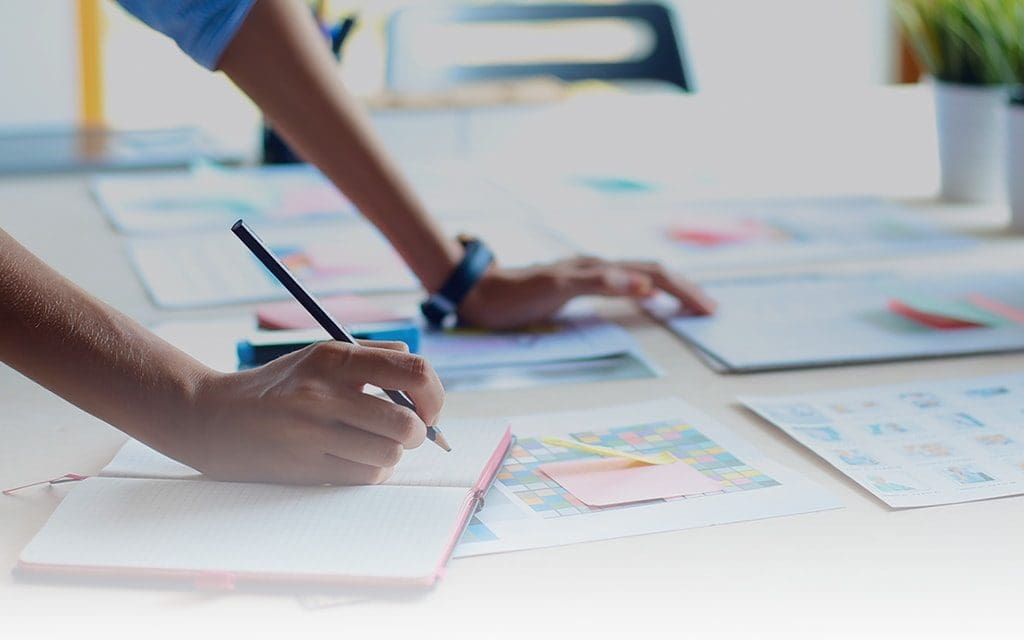 If you are the owner of a building in London with airspace that you'd like to develop, Upspace can help you turn your property dream into a reality.
Upspace are leading airspace developers in London, with more ready-to-go airspace projects than any other rooftop construction specialists in the capital. We create high-quality new homes in the sky for the private rental market, helping to ease housing shortage in London and the UK.
If you are considering airpace development for your property, this at-a-glance guide shows you what your client journey will be when you partner with us.
If you'd like to discuss next steps for your airspace in London you can email us now on hello@upspace.co.uk. 
Or read on to learn about the client experience for airspace development with Upspace. It can vary depending on the specific project, but will generally follow these steps.
Initial consultation
Once you know you'd like to develop your airspace, we'll arrange an initial meeting to discuss the project's scope, timeline, viability, budget and any other important details.
Something that sets Upspace apart from other airspace developers in London is that we retain all the new units we develop for the private rental market.
Property owners can either partner with us for the venture, or sell the airspace lease to us so we can proceed separately with construction and management of the new homes.
Feasibility study
The next step on the airspace development journey is a feasibility study, to assess whether the project is viable. This may include things like site assessments, technical analysis and regulatory compliance review.
A structural engineer will assess the building for safety and viability of airspace construction. If the building isn't suitable, the project will not proceed beyond this stage.
Further reading: Is my building suitable for airspace development?
You should also read our blog post on permitted development rights, which outlines the criteria a building needs to meet for airspace development without planning permission.
If your building does not meet all these criteria, it may nonetheless be suitable for airspace development. It just means you will need to apply for formal planning permission. Upspace can advise and guide you through the planning process.
Concept design
Based on the results of the feasibility study, our team will create a concept design for the project. This may include preliminary drawings, 3D virtual models and renderings to help you visualise the project.
By bringing together a wide range of property experts – including architects and designers – we pride ourselves on providing a highly professional service.
Detailed plans and designs
Once the concept design is agreed, the Upspace team produces detailed design documents – including engineering plans, construction drawings and specifications.
These allow the project to be taken to the crucial next stages: approval and construction.
Planning permission and approvals
The Upspace team will assist you with obtaining necessary planning permits and approvals. The planning stage can take between 2 and 4 months, and Upspace will be with you every step of the way.
It should be noted that where a building does not meet the criteria for permitted development rights, our team has the expertise to successfully guide projects through the formal planning application process.
Construction
Upspace will undertake and oversee the construction process, ensuring the project is built to the approved specifications and in keeping with the timeline and budget.
A considerable part of the construction project will be done off site, which speeds up the process and reduces site pollution, noise and disruption. It also reduces the build's carbon footprint. You can expect the construction period to take between 6 to 8 months.
Stakeholder management
In our experience, consulting with existing residents of the building is a key part of a successful airspace development. We understand the potential pitfalls and have years of experience in stakeholder management with residents.
Whether you partner with us or sell your airspace lease to Upspace, we keep a 360-degree view of the project, ensuring that everyone benefits, including the residents and the wider community.
Completion and compliance
Once construction is complete, Upspace ensures that it meets all regulatory requirements and that any issues with the building, the new units or the existing residents are well managed.
On completion of the projects a raft of compliance documentation will be available including a 12-year professional Insurance indemnity provided by the design team against the safe use of the building by occupants.
Each of our rooftop developments come with a new roof that is guaranteed for at least 20 years (and in reality >60 years).
New homes in the sky
Finally, the project moves into its last stage: providing homes for a new set of residents. Upspace maintains a link to the new development and the existing freehold building as we retain the new dwellings for the private rental market.
This means we are present for any necessary modifications to the project after completion, and we remain involved with maintenance and repair for the new units.
We hope this blog has given you a clear picture of what to expect when you work with a trusted, award-winning developer like Upspace on your rooftop construction project.
We are one of the founder members of the Association of Rooftop and Airspace Development (ARAD), established in 2020 to maintain high standards in this new industry.
If you'd like to discuss the opportunity that airspace development offers to freeholders in London, please get in touch. We'd be happy to answer any questions, and we look forward to leading you through this exciting new area of property development.
OFFICE
PO Box 1334
Enfield
EN1 9AP
hello@upspace.co.uk
---