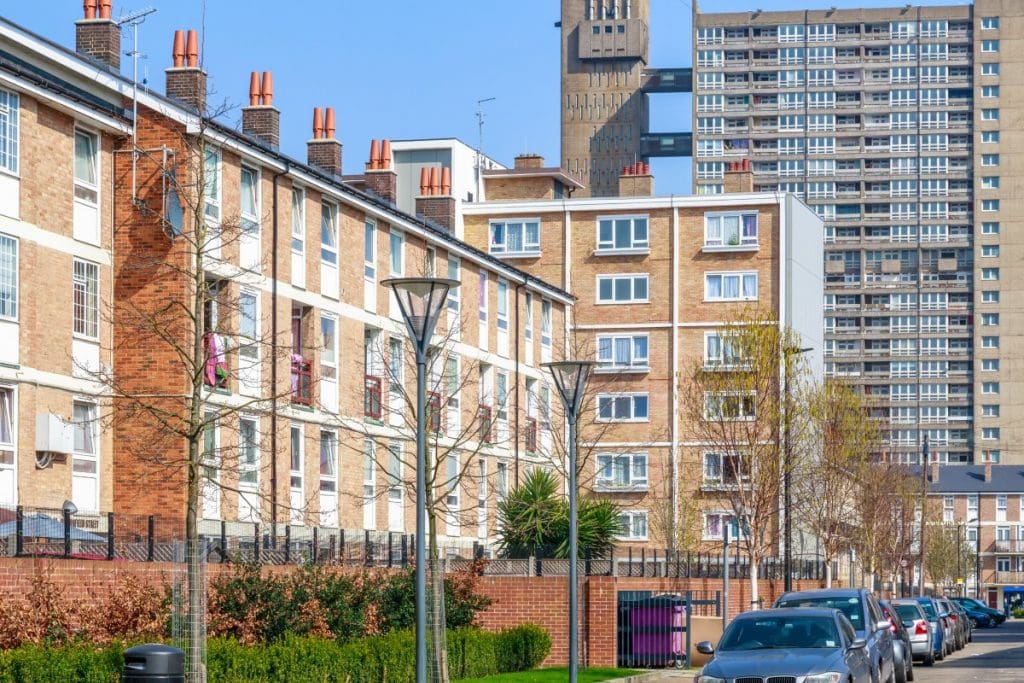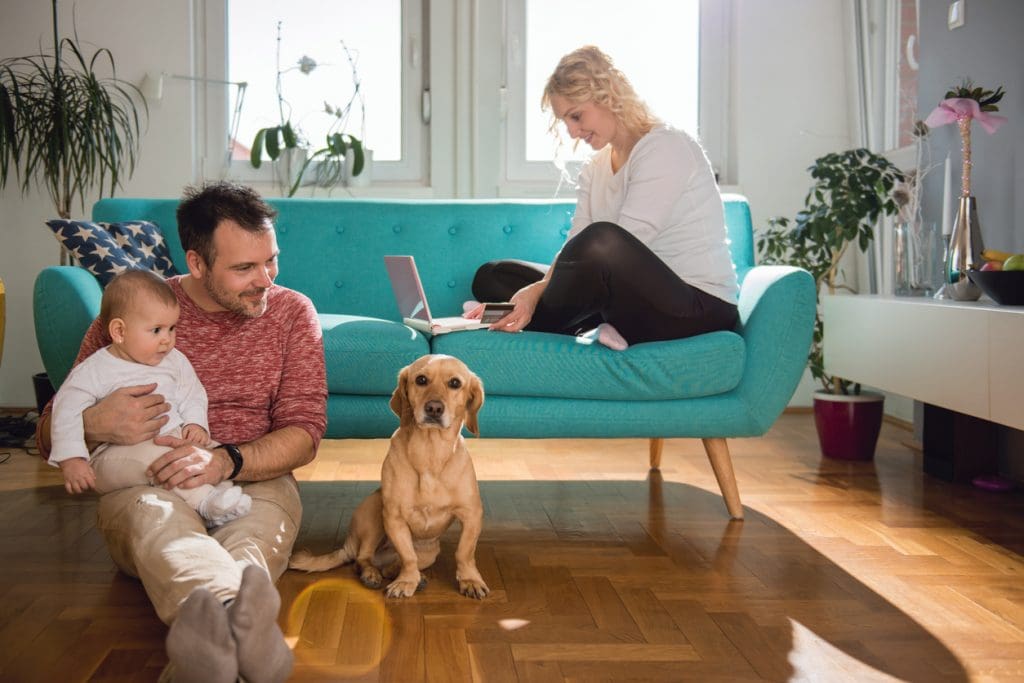 Sustainability is a key focus for people and industries across the UK. So what does sustainable property development for London look like?
In a city as crowded as London, airspace development scores high on sustainable values. In a nutshell, it makes use of neglected spaces to create energy-efficient new homes for future generations.
Creating housing in unused spaces
If you're not already familiar with airspace development, it unlocks the unused space on top of buildings to create new homes. Property owners who are freeholders own the 'airspace' above their building and can build upwards – in many cases without planning permission.
At Upspace we work with freeholders to create residential units above their property, in line with building regulations.
These new developments are created almost 'out of thin air', without extending the footprint of the existing buildings.
Work with us
If you are a property owner who is considering developing the space above your building to create homes, please get in touch. We are happy to answer questions about airspace and sustainable development.
Upspace is recognised as a leading airspace developer. We'll explain how you can partner with us for sustainable development of your rooftop space in London.
Here are 10 ways that airspace schemes are sustainable property developments, contributing to low energy consumption and waste, and to a green world.
1. No extra infrastructure needed
With airspace development, new homes are built above established buildings, so they share the infrastructure that's already been created.
New residents can take advantage of London's excellent public transport, easing pressure on roads and carbon emissions from driving.
Roads aren't dug up for new pipes and cables. More money flows into the local economy from the new residents.
2. Green spaces are protected
Airspace development sidesteps the need to build out of cities, building over green spaces both in and around the capital.
While the UK needs more homes, this does not have to equate to more buildings.
Airspace development helps to increase the capacity of existing buildings in London, which is a sensible, sustainable solution that safeguards green areas.
3. Prevents 'mindless' demolitions
Architects want the UK construction industry to stop demolishing buildings and start refurbishing them instead, to help protect the environment. This is because so much carbon is emitted by creating the steel, cement and bricks for new buildings.
"We've got to stop mindlessly pulling buildings down," says Architects' Journal managing editor Will Hurst.
Building upwards into unused rooftop space encourages a green, sustainable mindset of 'renewal' rather than tearing things down only to replace them.
An airspace development scheme can make the difference, financially, to restoring a standing structure rather than pulling it down.
4. Upgrades existing buildings
Buildings that have an airspace development added to the roofspace get an upgrade. This adds to the life of the building and to the quality of life of the existing residents.
A new roof is installed with all Upspace developments, with a 20-year guarantee, which can help reduce energy bills for gas and electricity in older buildings.
The common areas normally get upgraded, and the safety standards of the entire building are improved.
All these improvements help with sustainability by extending the life of the property.
5. Higher energy efficiency, lower energy bills
Another upside to upgrading buildings is increased energy efficiency.
Not only do the new units meet the highest energy efficiency ratings through insulation and double-glazing, but the existing building will usually become more energy efficient too.
This is good for the environment and can reduce energy bills for everyone so that electricity and heating costs are lower.
6. Shorter building times
Airspace development makes use of off-site construction for a significant proportion of the project.
This speeds up construction times, with many parts of the new homes made on dedicated factory sites that specialise in certain types of engineering or manufacturing.
Speeding up the construction means reduction of emissions, resulting in a more sustainable building project all round.
7. Efficient factory conditions
Building parts of a home within a factory is safer for workers and more efficient.
Everything can be planned for, and there are no unforeseen weather conditions to delay the build.
Production-line methods are used, speeding up the build and reducing energy.
It's also easier to scale up the manufacturing and adopt new innovation in factories – both of which can lead to greater efficiency.
8. Recycled materials and waste
Factories that specialise in construction of components used in new homes are more likely to be set up to use recycled products and to recycle their own waste.
Recycling is a key pillar of sustainability and transitioning towards a greener world.
9. Less carbon emissions
Diverting significant parts of the build away from the construction site means fewer emissions from on-site machinery and heavy vehicles, and greater energy efficiency.
There is also less noise and dust pollution on site, which makes the experience less intrusive for the existing residents.
10. Helps reduce urban sprawl
Building homes where people want them – in their existing communities and close to the amenities, jobs and culture in the capital – cuts down on urban sprawl.
It's estimated that airspace development has the potential to provide 180,000 new homes in the capital, helping to deal with the housing shortage.
With more new housing in the capital, people can live nearer to their places of work, reducing the need to travel in and out of London regularly.
Sustainable developments in the skies
We hope this post has achieved our aim of showing you what a positive choice airspace development in London can be for the environment and sustainability.
Importantly, developing above the roofline can also help unlock much-needed space for new homes in the capital.
About Upspace
Upspace are leading airspace developers in London. We are one of the original companies specialising in this exciting new area, with a large portfolio of ready-to-go projects.
Our clients recognise us as a developer with a commitment to quality and innovation, combined with years of experience.
We co-founded ARAD, the Association of Rooftop and Airspace Development, in order to safeguard and assure standards in the trade.
Partner with us
Upspace partners with property owners to develop the space above their buildings, retaining the new units for the private rental market.
We also purchase airspace leases from freeholders to develop the space as our own projects.
See this article in The Sunday Times about the financial rewards that airspace rights can deliver.
Contact us
We can advise on the suitability of your project, and our design team will bring your visions to life. The FAQs section of our website answers common questions about airspace development.
Get in touch to find out about this exciting, sustainable opportunity.
Upspace
PO Box 1334
Enfield
EN1 9AP
---