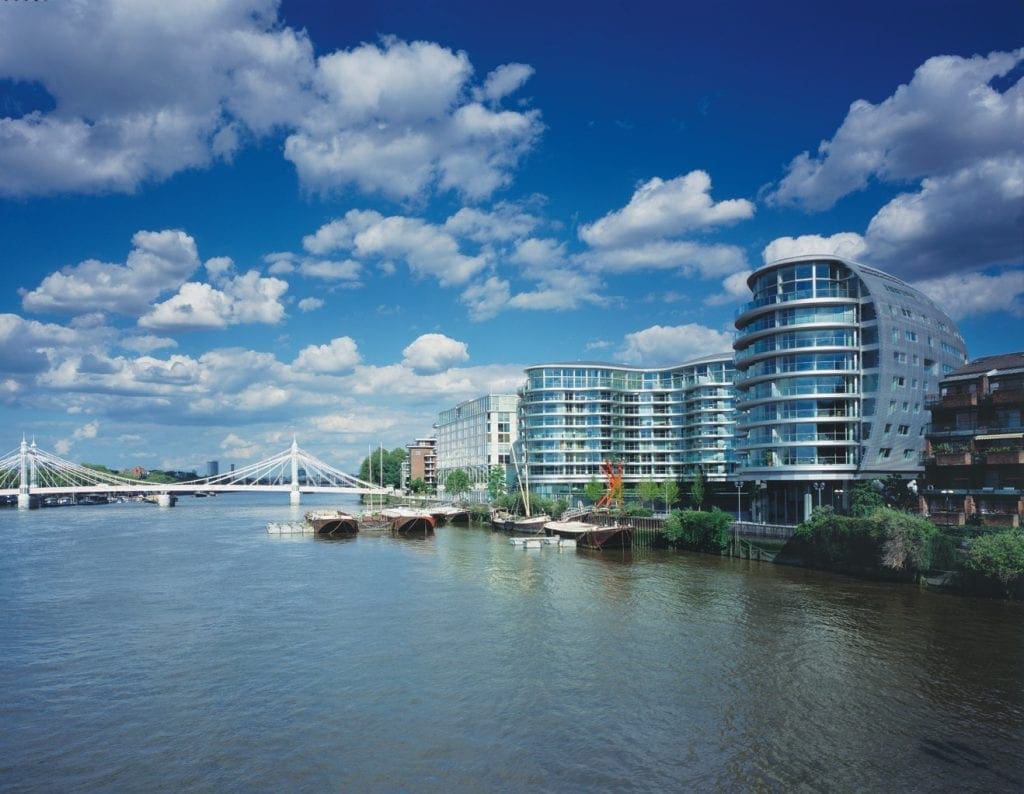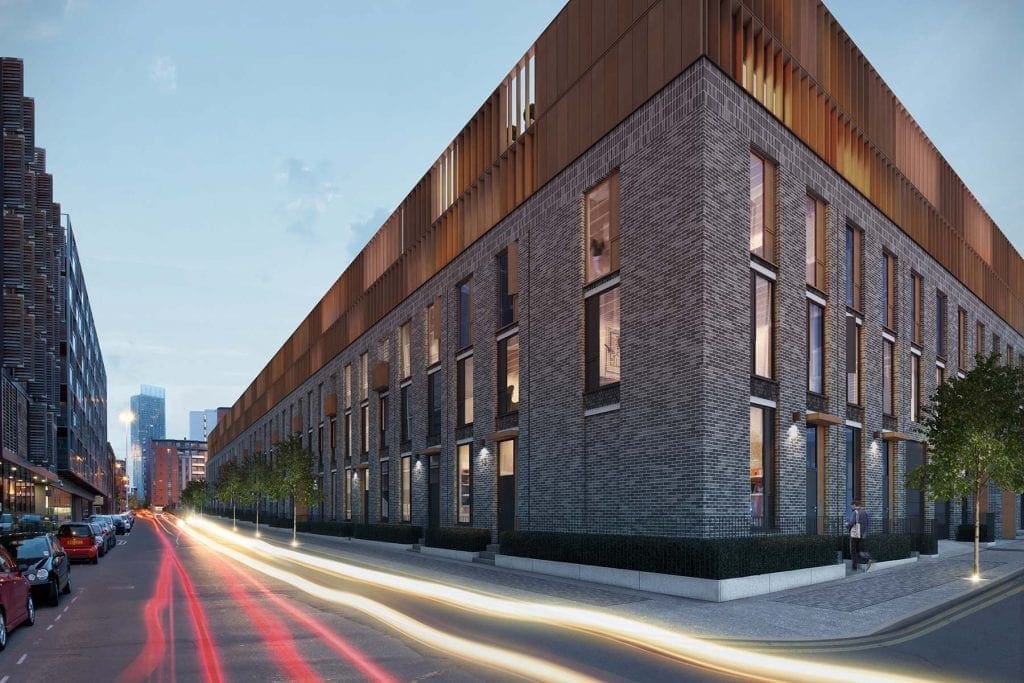 Perhaps you've heard about airspace development and are wondering about selling development leases for airspace above your own property. 
Some obvious questions are: Can you do it? How much could you gain? And how do you get started? Hopefully, this will give you all the answers you need.
Airspace development is emerging as a real solution to the space crisis for building new homes, particularly in high-density areas like London. Selling the airspace above your property is one way of maximising your development. Upspace are specialists in airspace developments and can partner with you to explore this untapped opportunity.
CONTACT US TO HEAR MORE ABOUT UPSPACE 
What is airspace above property?
Let's take a look at what airspace is, and what your rights are to the airspace above your property. Here is the starting presumption, recorded by Roman law scholar Accursius in the 12th-Century:
'The owner of the soil is presumed to own everything "up to the sky and down to the centre of the earth." '
How far 'up to the sky' ownership of airspace extends has been tested in law. Today it's agreed that a property owner will only own the airspace to such height as is necessary for the ordinary use and enjoyment of their land.
This ownership has meaning, and it can be trespassed by trees, cranes or projectiles like signs. However, it is unlikely to be trespassed by an aeroplane. The owner's rights are balanced against the rights of the general public to take advantage of all that science now offers in the use of air space.
What is an airspace lease?
If you're a freeholder or leaseholder, the space above your property could be yours to sell on for airspace development as an airspace lease. Why might selling development leases for airspace be a good idea?
According to the Independent newspaper, one group of six flat owners in north London sold the airspace above their property for a total of £1.25m. They also increased the value of their existing flats by an estimated 20% when work on the property was concluded.
Is my property suitable for airspace development?
In July 2020, the UK Government introduced changes to Permitted Development Rights (PDR), with the intention of making it easier to build on top of existing buildings in certain circumstances.
If you are investigating selling the development lease for airspace above your property, take a look at Upspace's Guide to Permitted Development Rightsto understand what's suitable and what isn't. Three key points worth noting are:
The original building must be at least three storeys in height above ground level
The building must have been built between 1 July 1948 and 5 March 2018
The newly developed units must be flats
You can read our full PDR guide here.
How much are airspace rights worth?
The average payday for a London airspace development would normally be in the tens, rather than hundreds, of thousands of pounds per person.
In America, where the idea of airspace is already well established, Manhattan airspace is worth an average of $225 (£176) a square foot while across the US, the average is $64 (£50).
In addition to the rewards made from selling the lease for airspace development, property owners and freeholders can also make these financial gains:
The renovation of the building can increase the overall value of the existing properties leading to an average 5-10% rise.
With an Upspace development, the roof will be replaced entirely, removing future costs.
Improvements are often made to the energy efficiency of the building, reducing energy bills.
Your airspace development and Upspace
There are a number of good reasons to work with Upspace when selling the development lease for airspace. We are specialists in airspace developments, with a proven history of outstanding rooftop developments across the London area. And we have a 100% building safety record.
With each project we always explore the possibility of constructing elements off-site, which means a more swift completion, with less noise and disruption.
Our projects lead to the creation of a whole new roof, which comes with industry standard guarantees usually exceeding 20 years. We commit to upgrading the fabric of individual buildings and common parts.
This leads to lower service charges, reduced heating bills, and can increase the overall value of individual properties. A cleaner, safer and more aesthetically desirable building can add up to 10% to the value of a property.
Perhaps most importantly, Upspace retains the new rooftop homes for the private rental market. This means we have an ongoing interest in the original freehold property as well as the new development.
We are genuine partners to leaseholders and freeholders who sell airspace leases to us – as well as to the tenants in the new properties.
Next step: Get in touch
If you'd like to ask more questions about airspace development, or require more information about Upspace, please contact us by email.  
We are incredibly responsive to your requests and value your questions. We are ready to lead you into the future of residential housing!
---